The Empires Of Death
EP 2017
Three brand new songs delivered at your digital inn. Available march 14 2017. 15'th of march update: Songs are available on Spotify
Recorded at Studio Hatecraft by Puteraeon.
Engineered by D.V.
Mixing and mastering and extra filth will be added by Dan Swanö.
Track listing:
Providence
At the Altars
Epitaph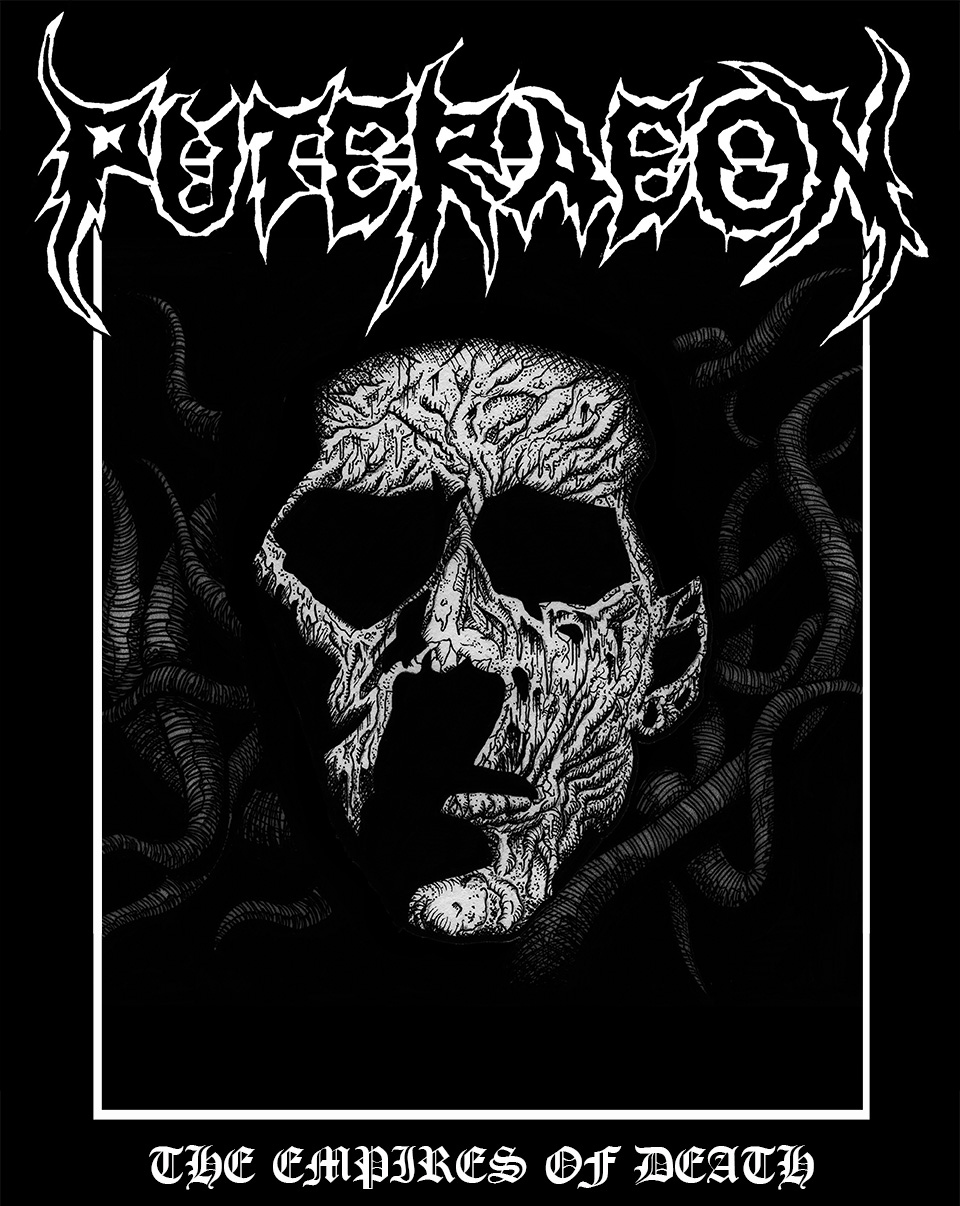 The video trilogy
As you might expect, or not, the three songs from the "The Empires Of Death" EP will also be available as videos. The first video in the trilogy will be premiered on march 18 - right here at puteraeon.com!
Proudly introducing: AT THE ALTARS (video 2 of 3)
Proudly introducing: PROVIDENCE (video 1 of 3)